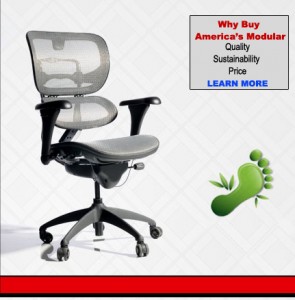 Take a moment and contact us for a free design & estimate.
Our sales staff will take into consideration that more than half your life will be consumed in the workplace. Affordably create a community of engaged employees. Reduce your carbon footprint and uphold a professional standard of quality in your office. Our systems encourage a free-thinking, collaborative business community.
Make an appointment by filling out our contact form or connecting with us through social media!
Ronnie K Mills – President ronnie@americasmodular.com
Jamin Mills – Project Manager jamin@americasmodular.com
Joshua Mills – Social Media josh@americasmodular.com